0
0
Read Time:
3 Minute, 56 Second
Updated : October 28, 2020 10:08 PM IST
In early October, the French President described Islam as a "religion in crisis", which prompted backlash.
Islamic countries, including Pakistan and Bangladesh, have been protesting and calling for a boycott of French goods.
France has called the protests unjustified, which is a "baseless" narrative of statements made by the French President.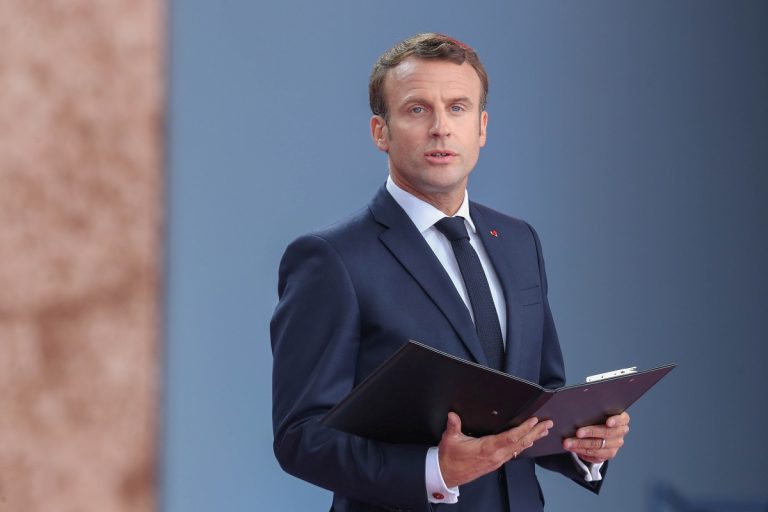 Hits: 24
About the author:
Ebou Jallo
Tell us something about yourself.
Related posts:
No related posts.